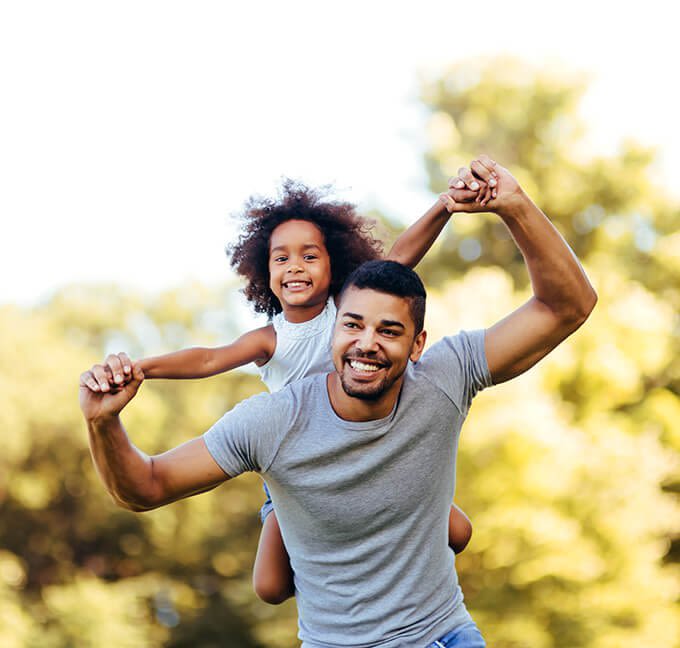 GAIN A TRUSTWORTHY, UPLIFTING ADVOCATE
The unexpected twists and turns of life will happen no matter what you do, but how you respond in these moments could define your future. When legal issues complicate the situation, you deserve professional guidance to make that future as bright as possible.
At The Law Office of Alyease Jones, you will find a reliable lawyer who cares about the well-being of both you and your children. Attorney Alyease Jones has dedicated her career to navigating legal challenges alongside families who deserve the best legal representation possible. Click Here to learn more about her:
LIVING OUT OUR COMMITMENT TO LOCAL FAMILIES
Attorney Alyease Jones's clients know her as Lady Justice Chicago. She has received recognition for her fierce dedication to clients, including an appearance on the Top 40 Under 40 National Black Lawyers list.
This dedication is clear when she protects children, stands up for parents' rights and addresses divorce issues head-on. Her experience also includes community service that connects families to the resources they need. At The Law Office of Alyease Jones, our mission is to make justice accessible to all families in Illinois.
ENJOY DOWN-TO-EARTH SERVICE
Talking to your lawyer should never be intimidating. Alyease Jones makes a point to connect with every client who walks through our door. Whether your case involves a divorce, parenting dispute or another family law issue, we will find solutions – without any judgment. She explains how the law affects your case in a direct, honest way so that you fully understand your options.
The Law Office of Alyease Jones also offers cost-effective payment plans and services to make legal counsel as affordable as we can. We know that family conflicts and finances are often related, so we strive to ensure that you can put as much money as possible toward yourself and your children.
FIND A LIGHT IN THE DARK
In life's most difficult moments, Lady Justice Chicago is on your side. Call or send us message online today. We offer free initial case evaluations and pledge to provide you responsive, compassionate service.